The Brand
our philosophy
We believe in creating homes that reflect who you are, capturing signature, elegant and luxurious styles.  Striking a balance between classic, bespoke, hand-painted, quality fitted furniture and contemporary German sleek, minimalist designs with state-of-the-art engineering, and in this capturing the essence of our business.   Our product aims for aspirational living.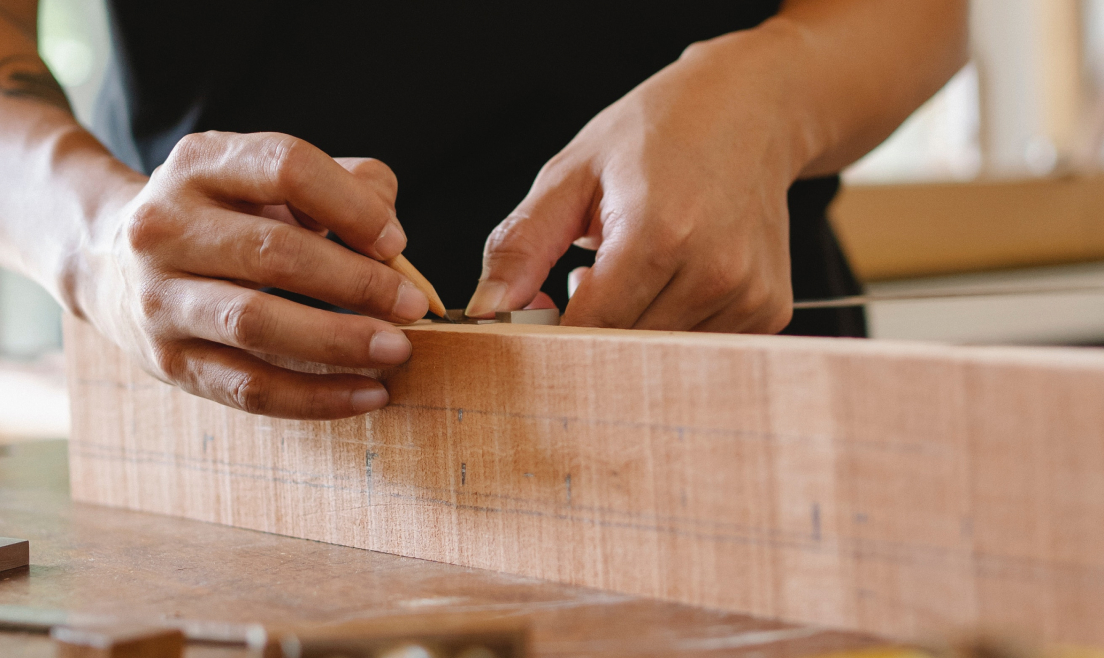 the company
interior360 was established in 2003. Thanks to an expanding team of excellent designers, master cabinetmakers and project site fitters the business has grown to include the most beautiful furnishing styles for the kitchen in our showroom, Belfast, concepts made possible in our new workshop.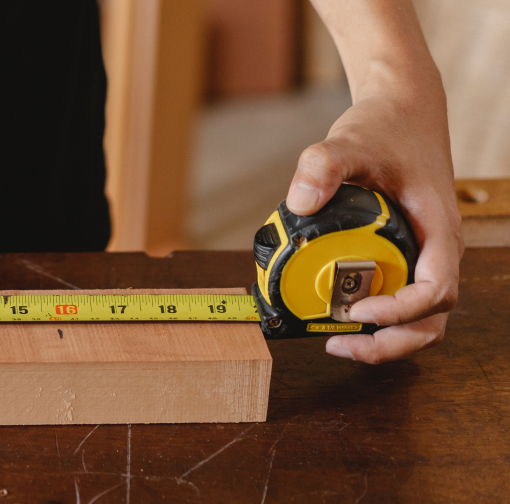 Play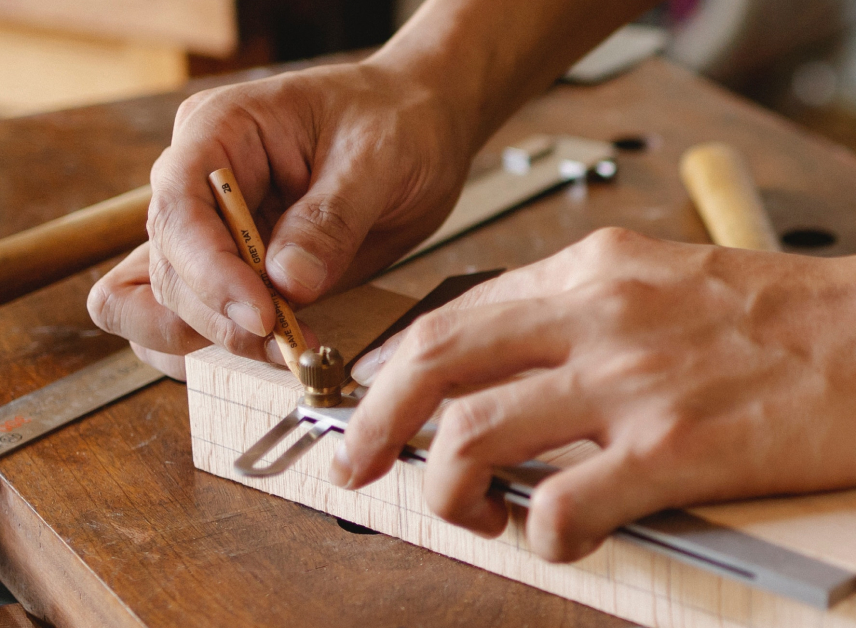 creators
Interior360 is an eclectic mix of kitchen architects with energies and shared visions to innovate and evolve.  Composing is an art – with this in mind the creators of interior360 wanted to go far beyond traditional kitchens and their creative designers sought to compose highly-tailored, personalised and design-focused kitchens which elegantly contain design elements of old values and the new.